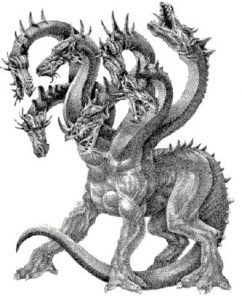 Knowledge Leaps now uses AWS Lambda. A Server-less compute technology to parallelize some of the more time-costly functions.
In layman's terms, servers are great but they have finite capacity for calculations, much like your own computer can get stuck when you have too many applications open at once, or that spreadsheet is just too large.
Server-less computing gives you the benefit of computing power without the capacity issues that a single server brings to the party. On AWS you can use up to 1024 server-less compute functions to speed up calculations. There are some limitations, which I won't go in to, but needless-to-say this technology has reduced Knowledge Leaps  compute times down by a factor of 50. Thank you Jeff!